Our Mission
Making disciples to make disciples among the nations
Mobilize churches to start churches that will multiply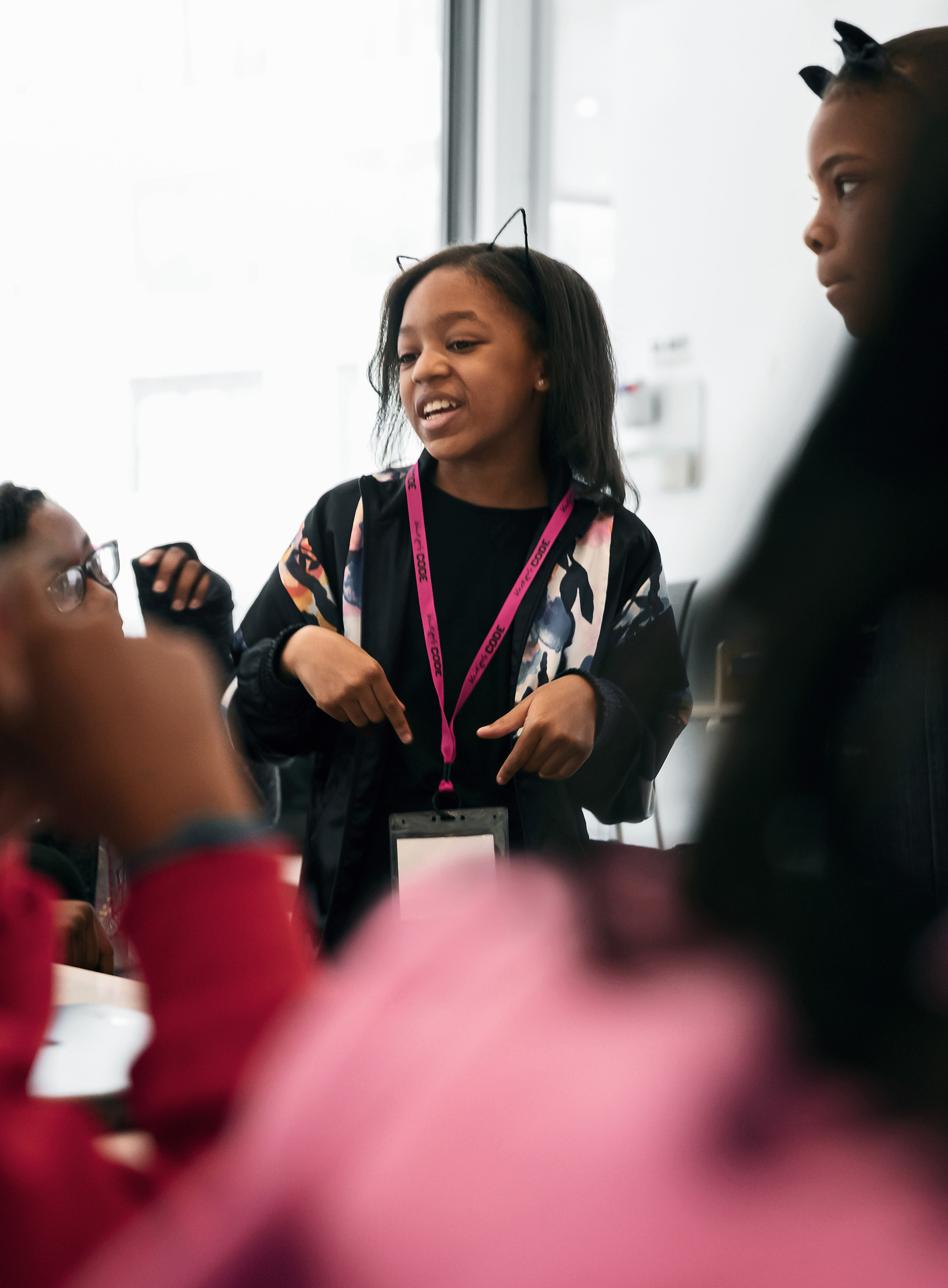 Who will grow in grace and the knowledge of Christ as they teach others to make Christ know to the nations.
"... and teaching them to obey all things I have commanded you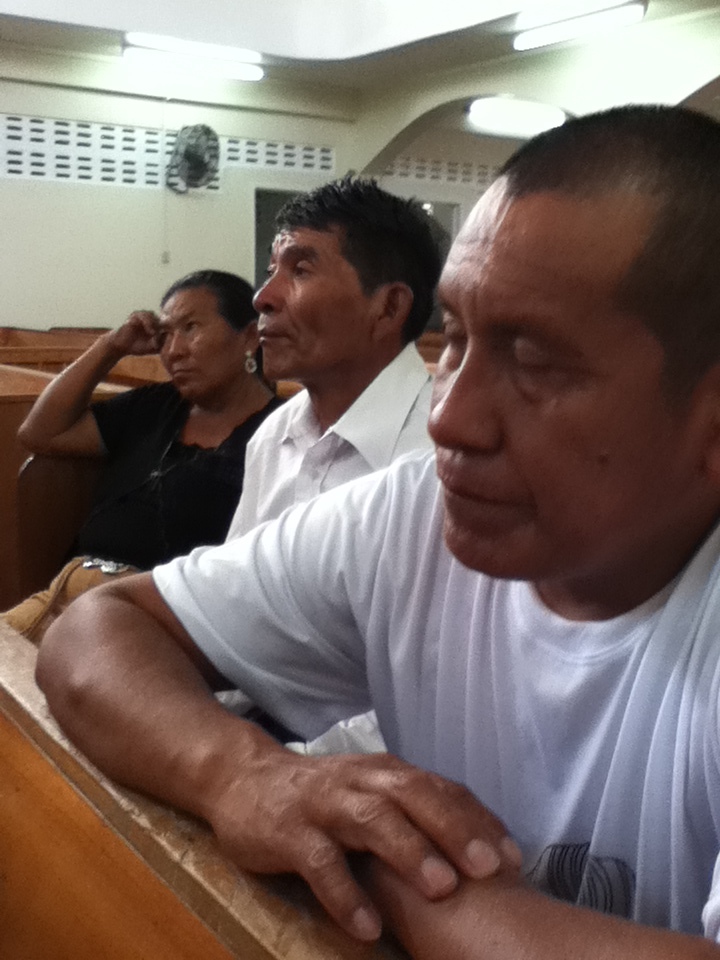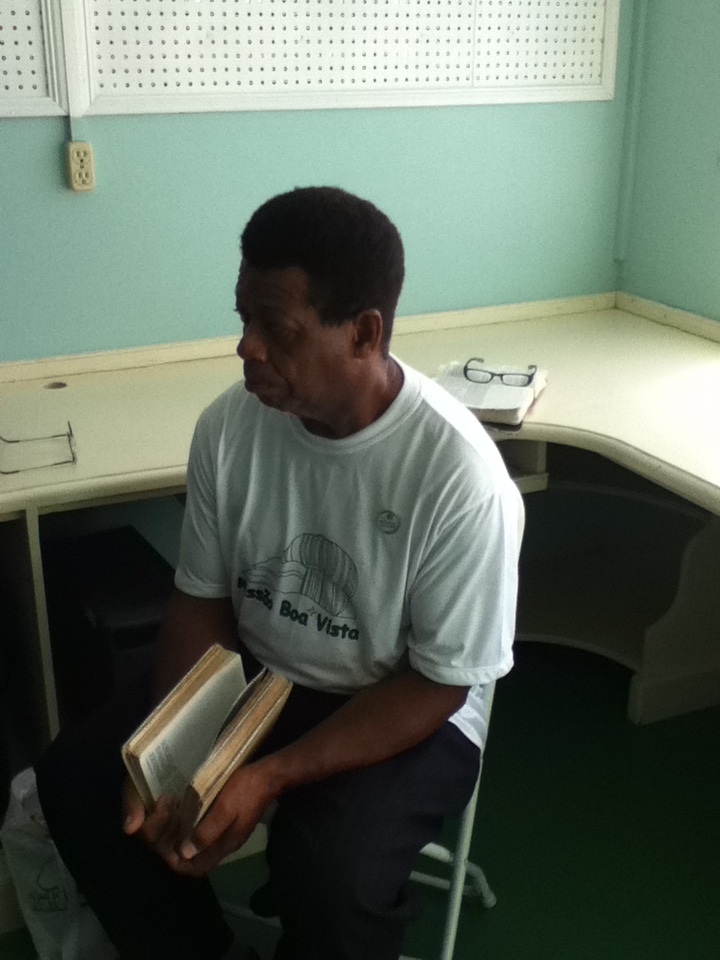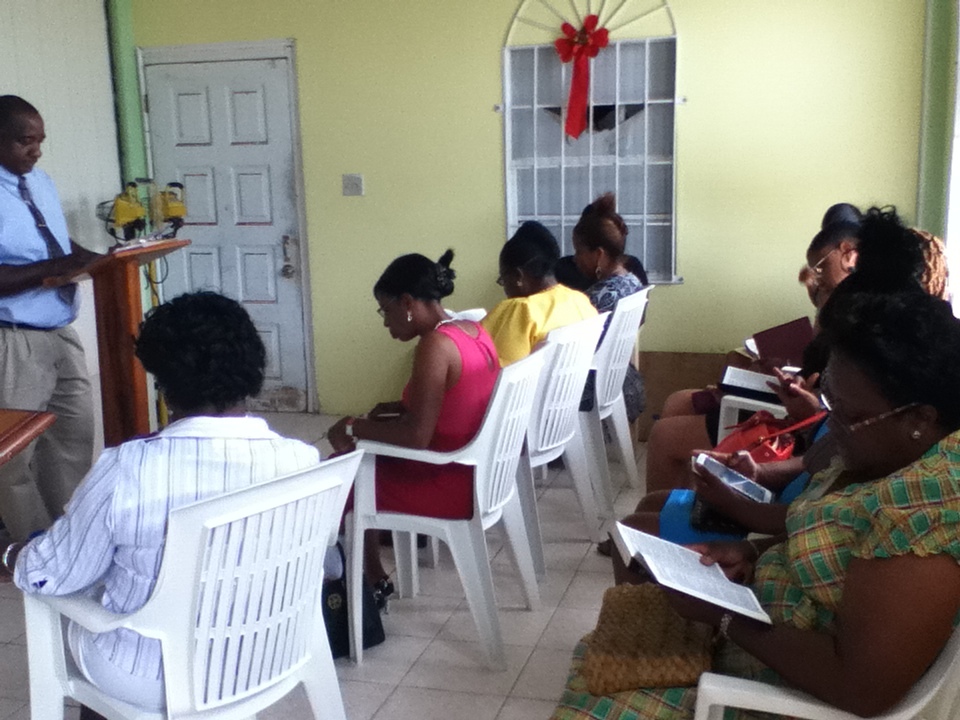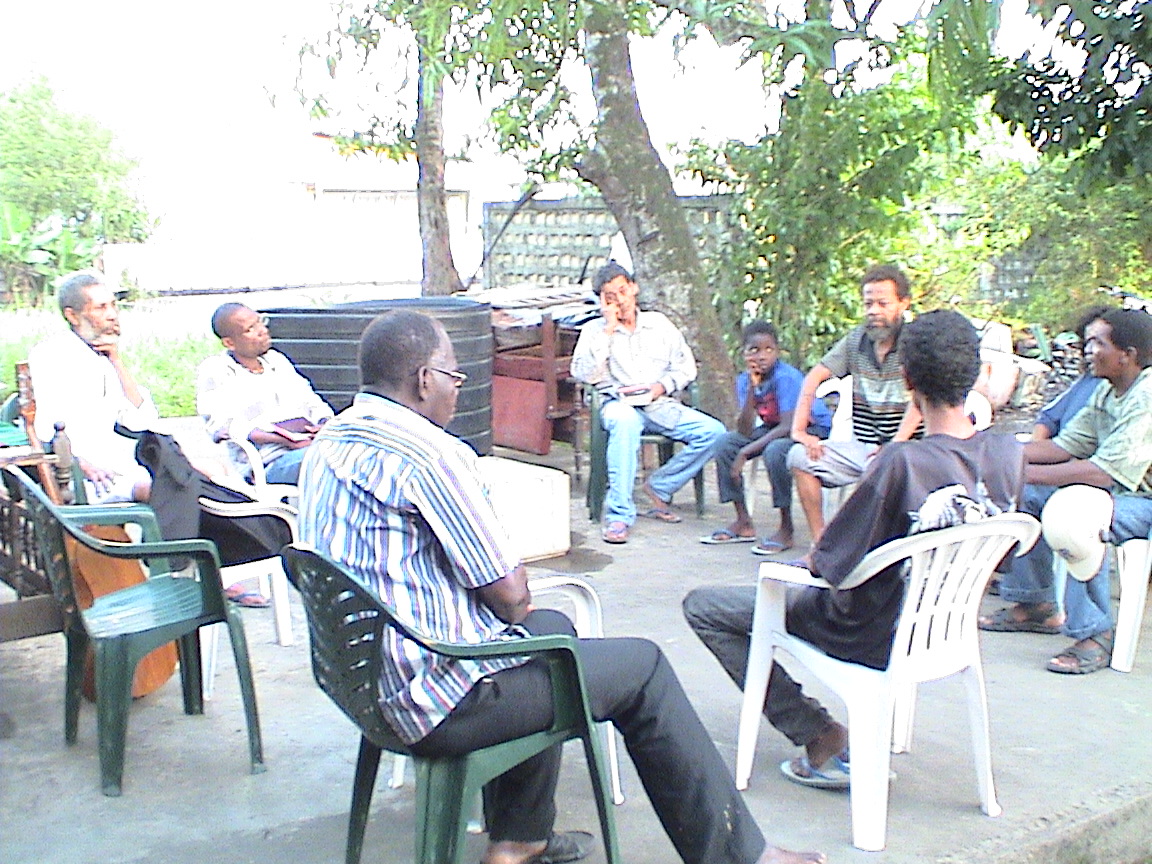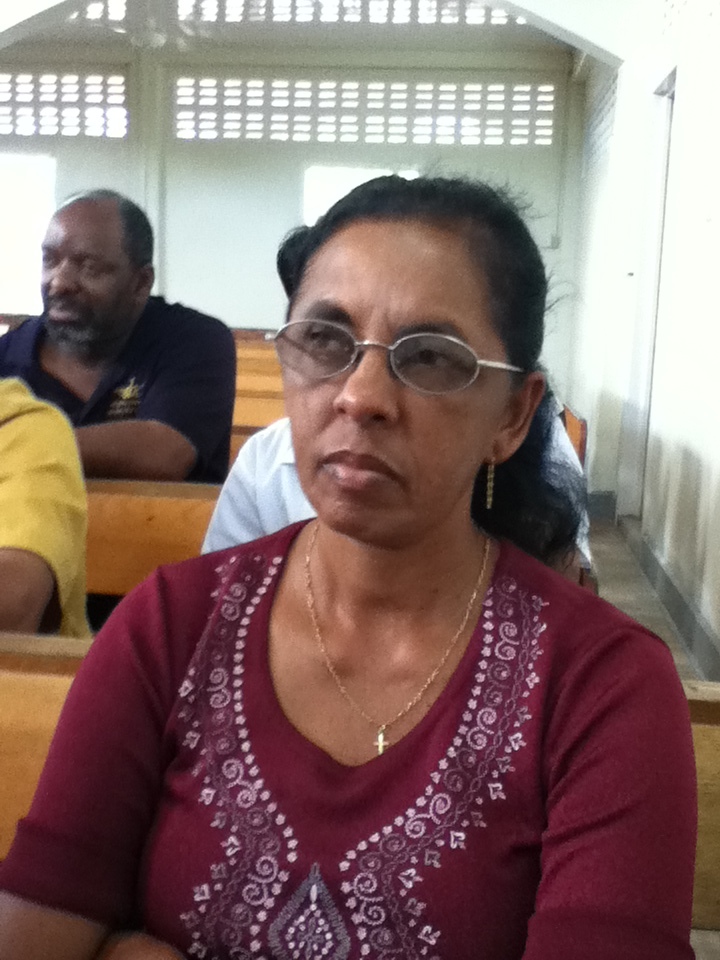 MOBILIZING & Equipping Leaders
To train others to train others also
What they have learned from us in the presence of many witnesses they teach to others who will be able to teach others also -(2 Timothy 2:2)
Preserving!
Equipping!
Preparing!
The next generation to serve