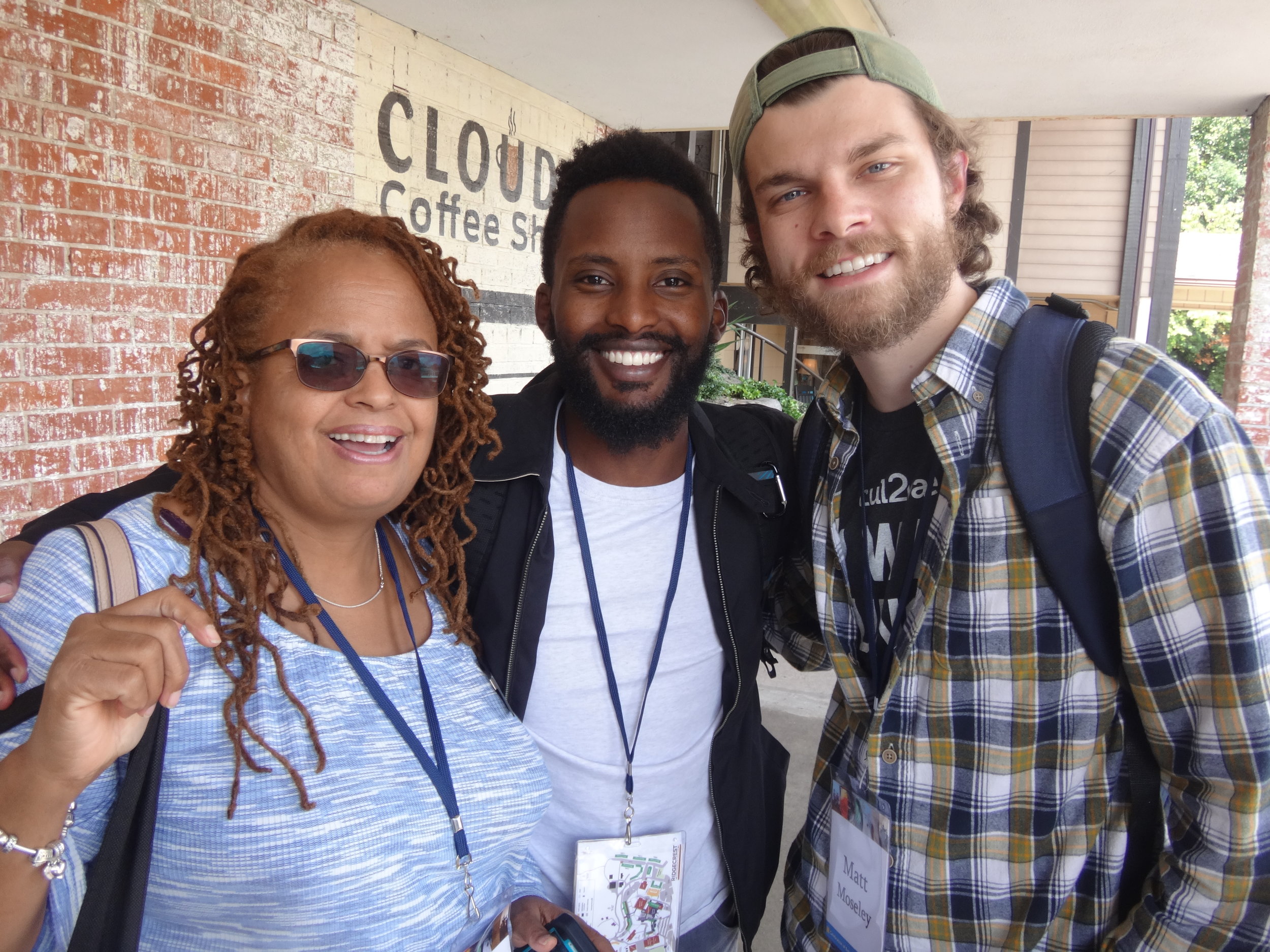 Caribbean Connect is a Movement, calling followers of Christ across the Caribbean to partner together to fulfill the Great Commission among every nation.
Bringing the Kingdom of God close to people in the Caribbean and around the world.
Your kingdom come, your will be done on earth as it is in heaven (Matt.6:10 ESV)
This Movement is driven by people who want to see the Gospel preached to every nation

The Movement is govern by a (click here) Board of Directors and Advisors who share the Global Vision. They help to guide the Mission.
WHAT WE WANT TO SEE
A great multitude of disciples equipped to make Christ known to every nation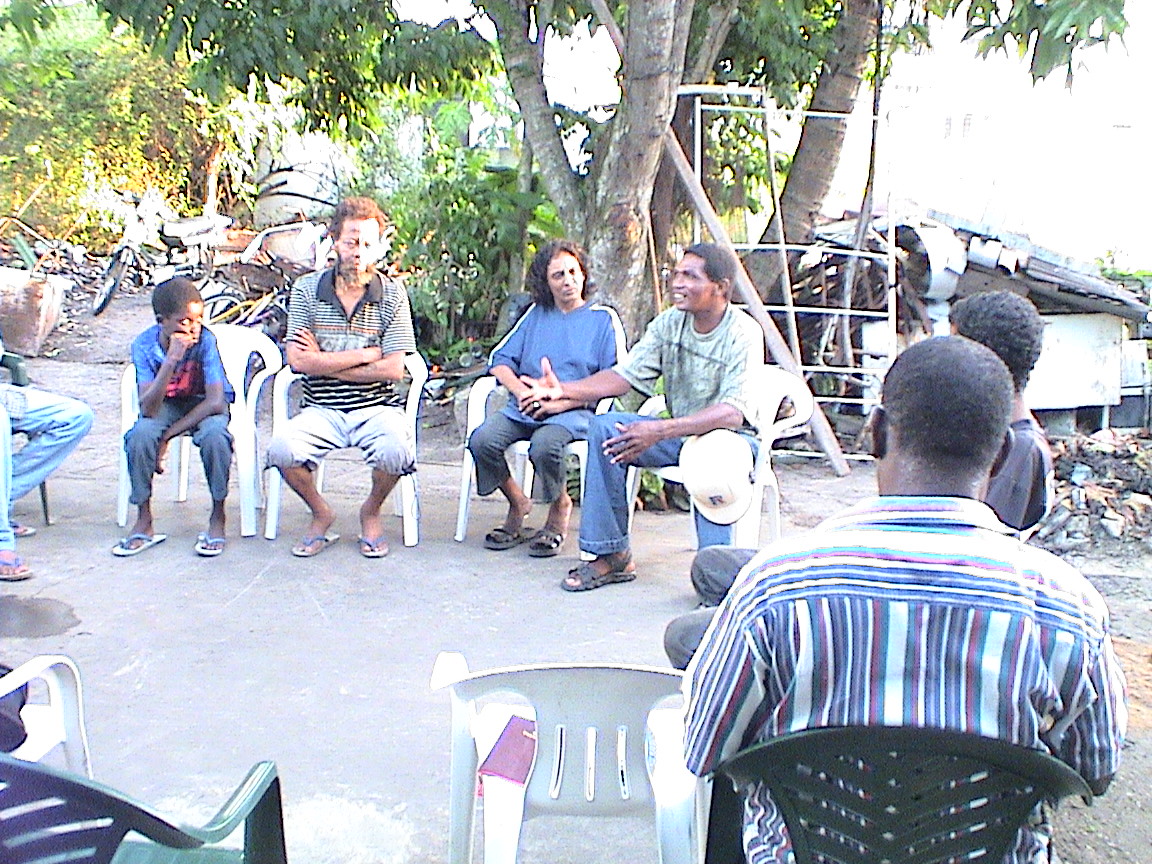 We collaborate, build partnerships and deliver quality tools to make, equip, empower and deploy disciples.
We break down barriers, cross boundaries, go beyond culture to get the Good News from the Caribbean to unreached and unengaged peoples among every nations.
To give people from every nation the opportunity to hear the Good News and call on the name of the Lord to be saved.
BRIDGES to the nations . . . . . . more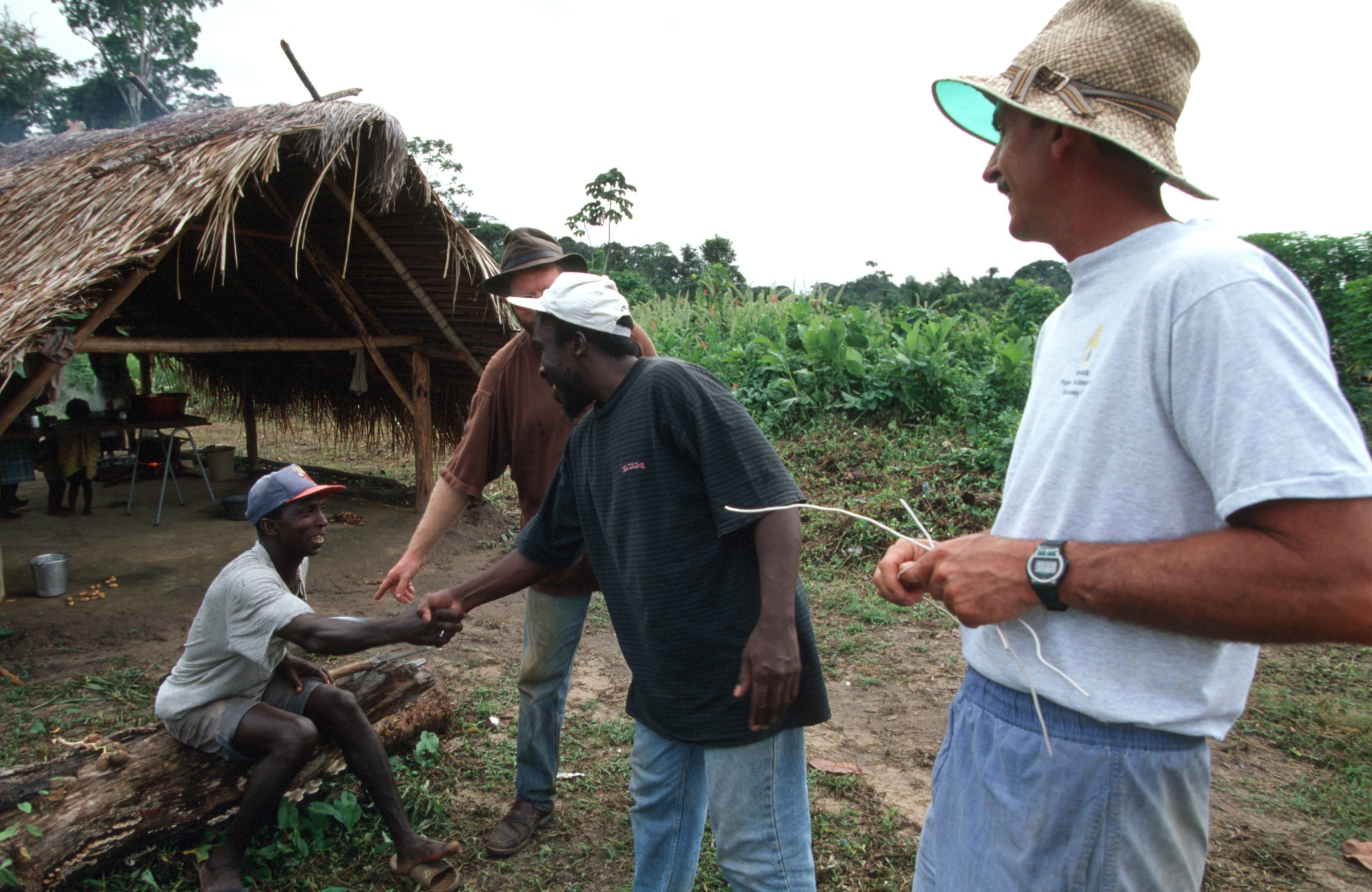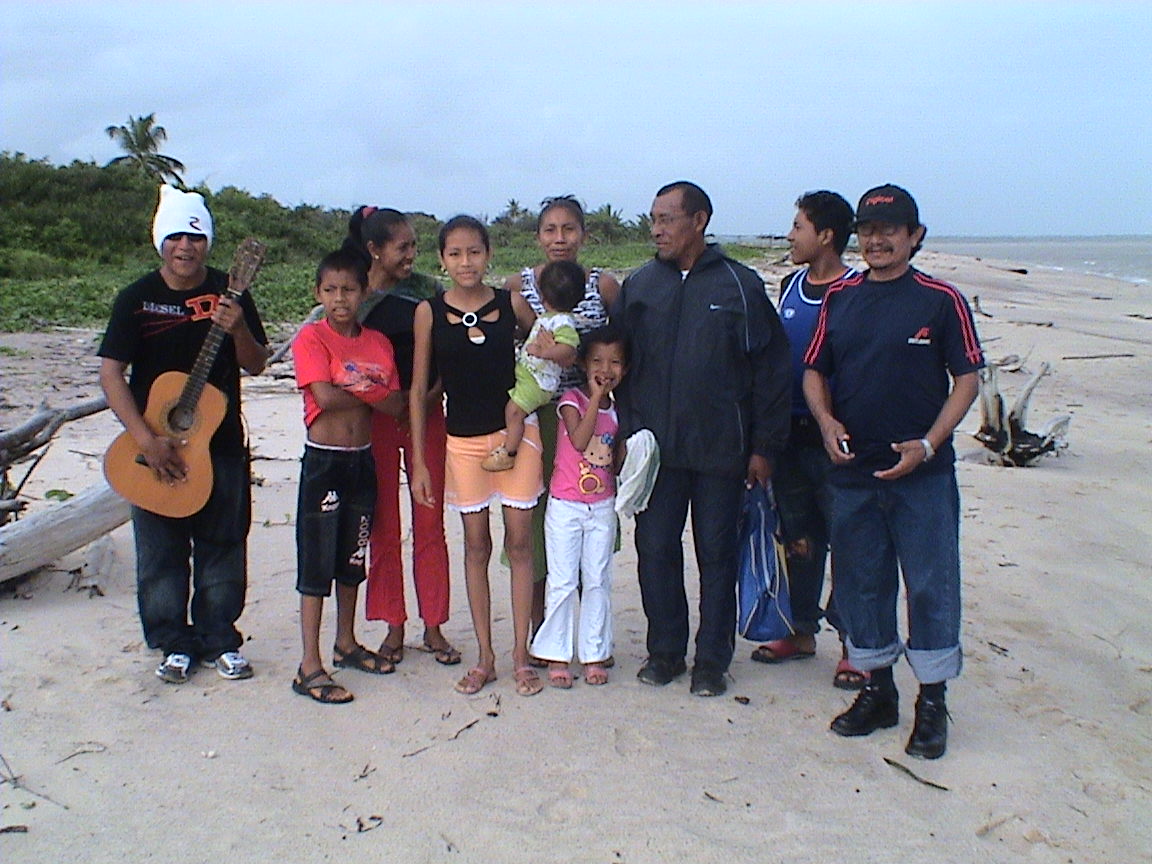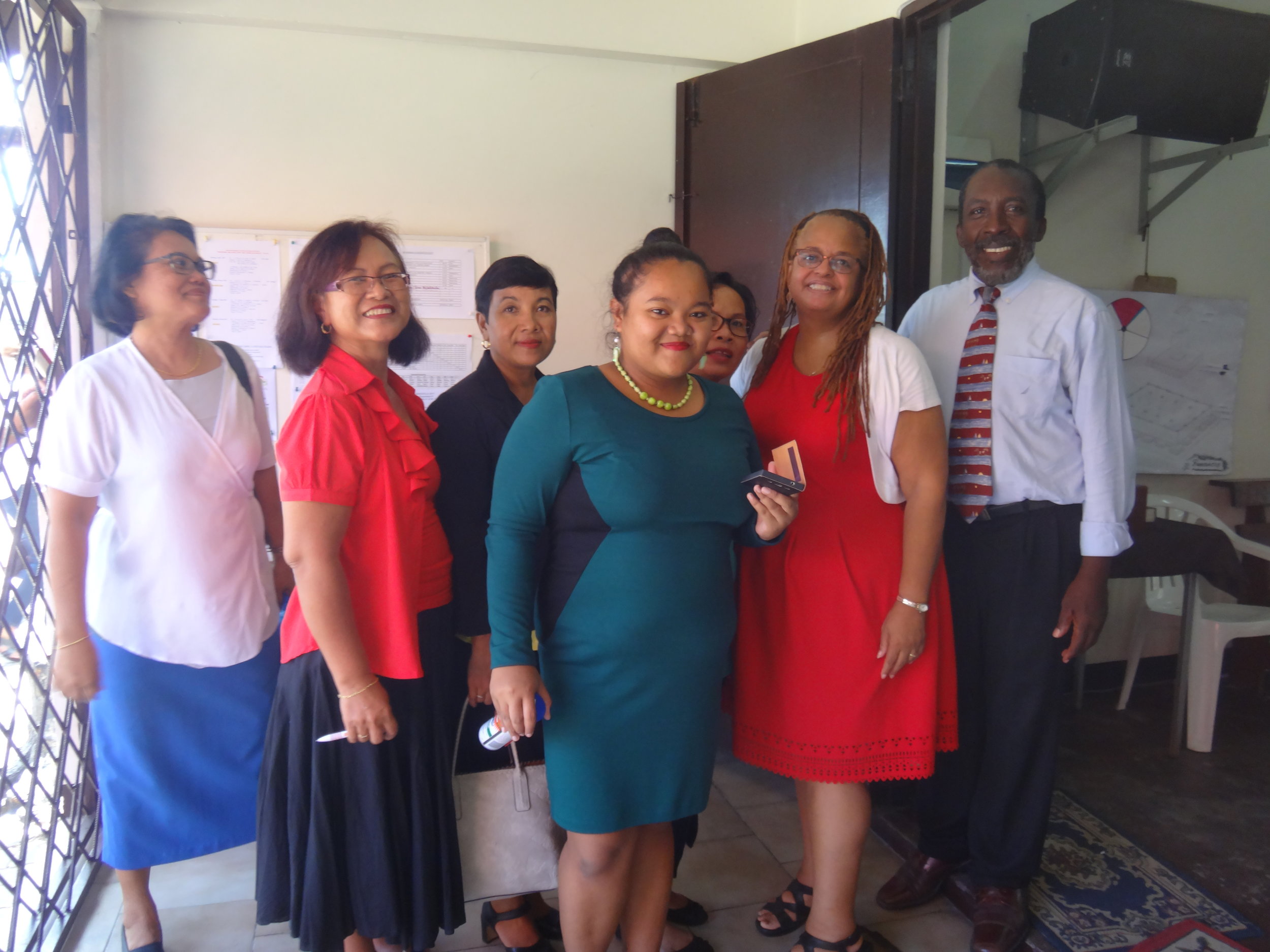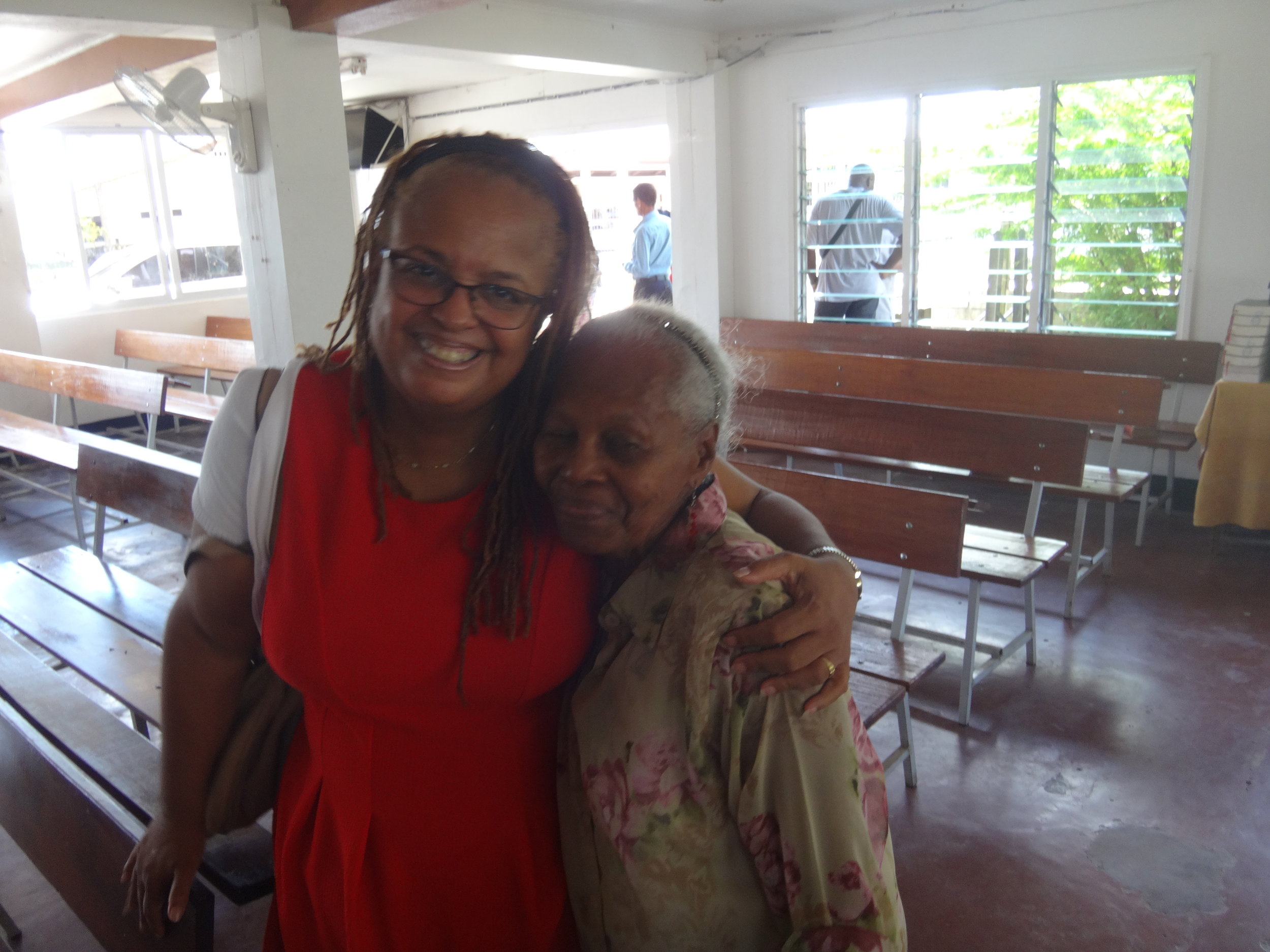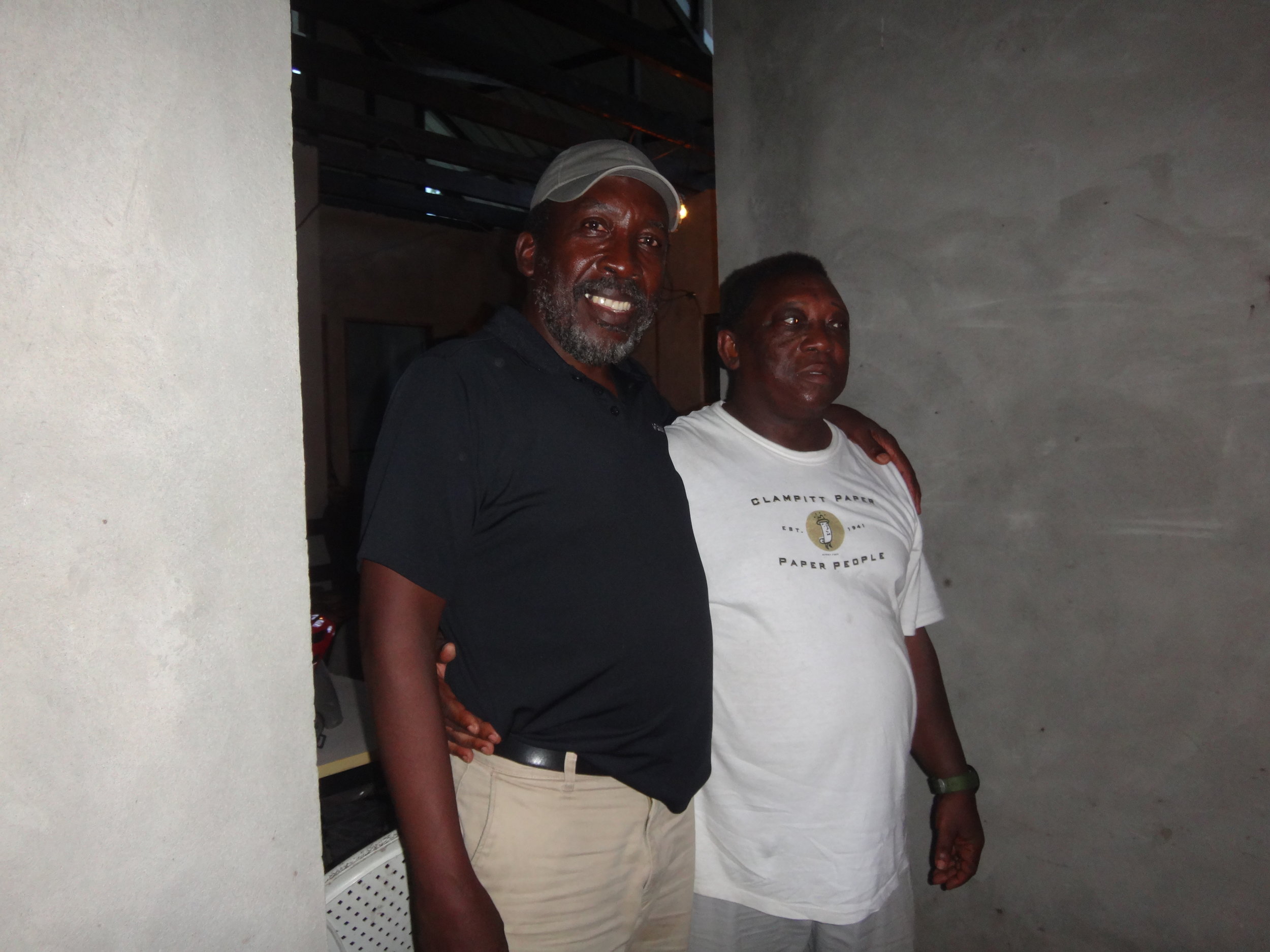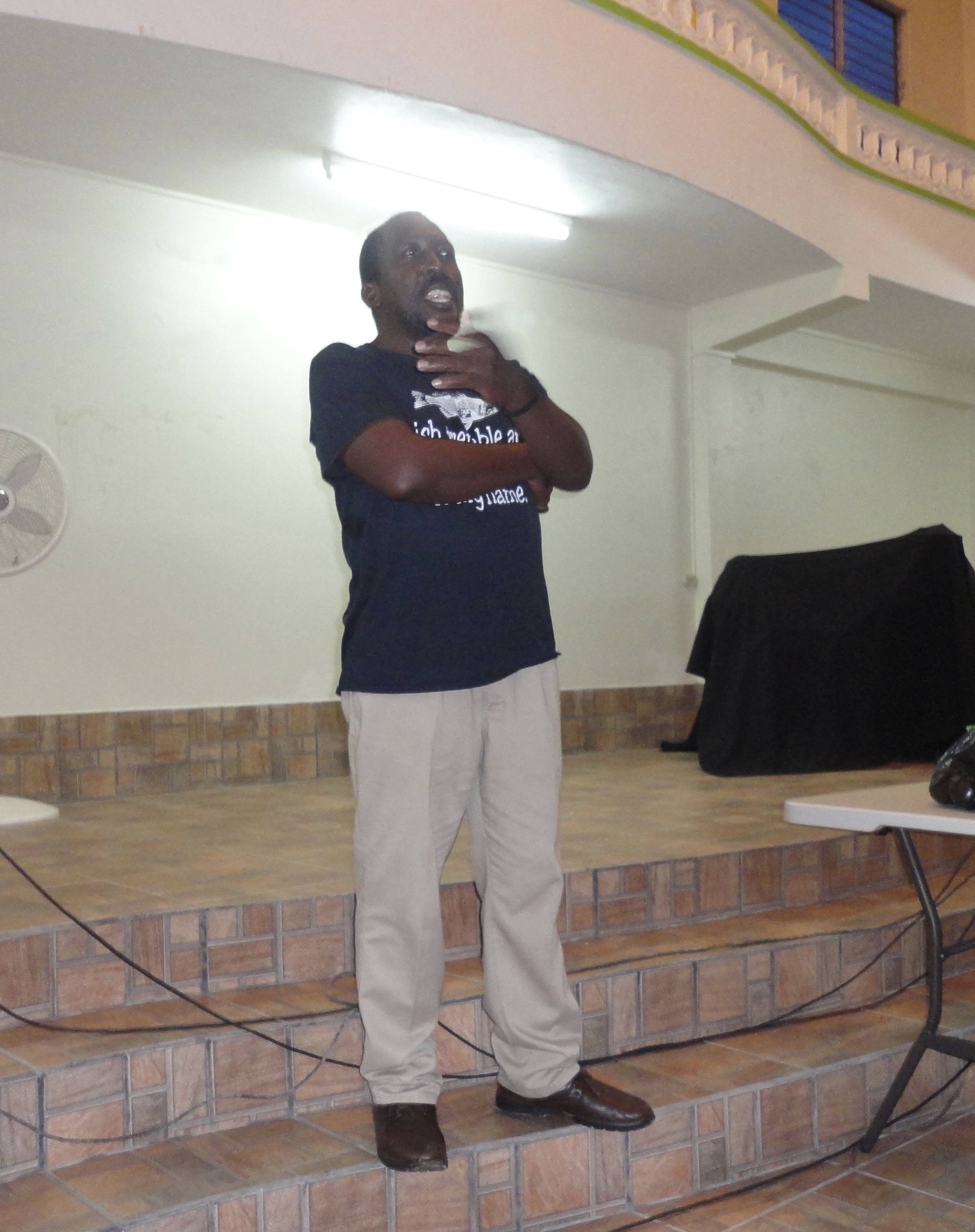 Train Disciples
Who will grow in grace and the knowledge of Christ as they rapidly multiply themselves to make Christ know to the nations.
"... and teaching them to obey all things I have commanded you ..."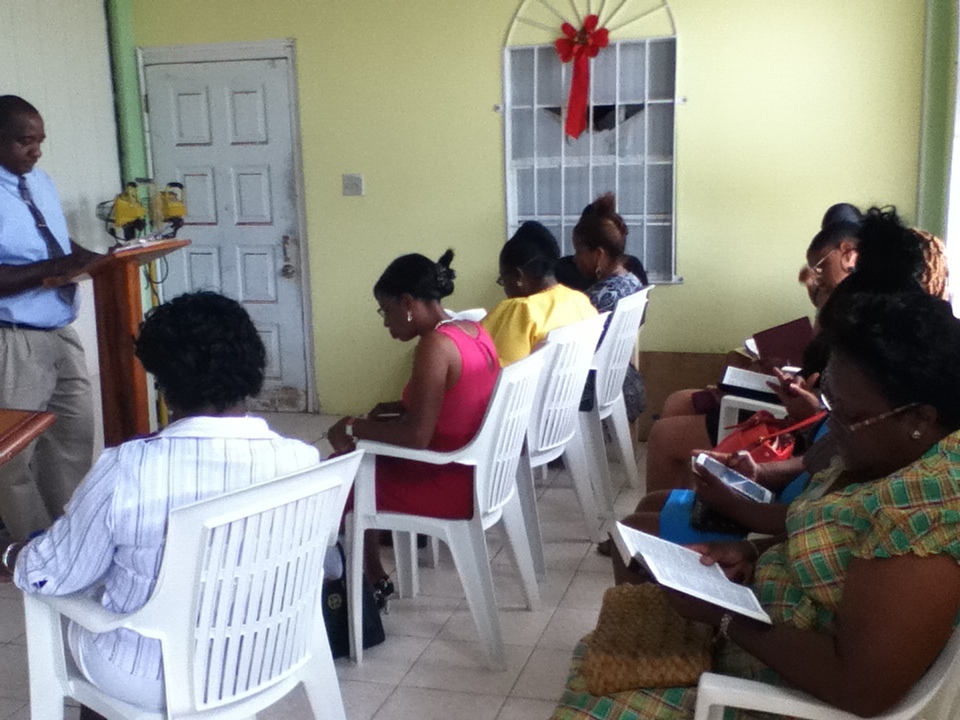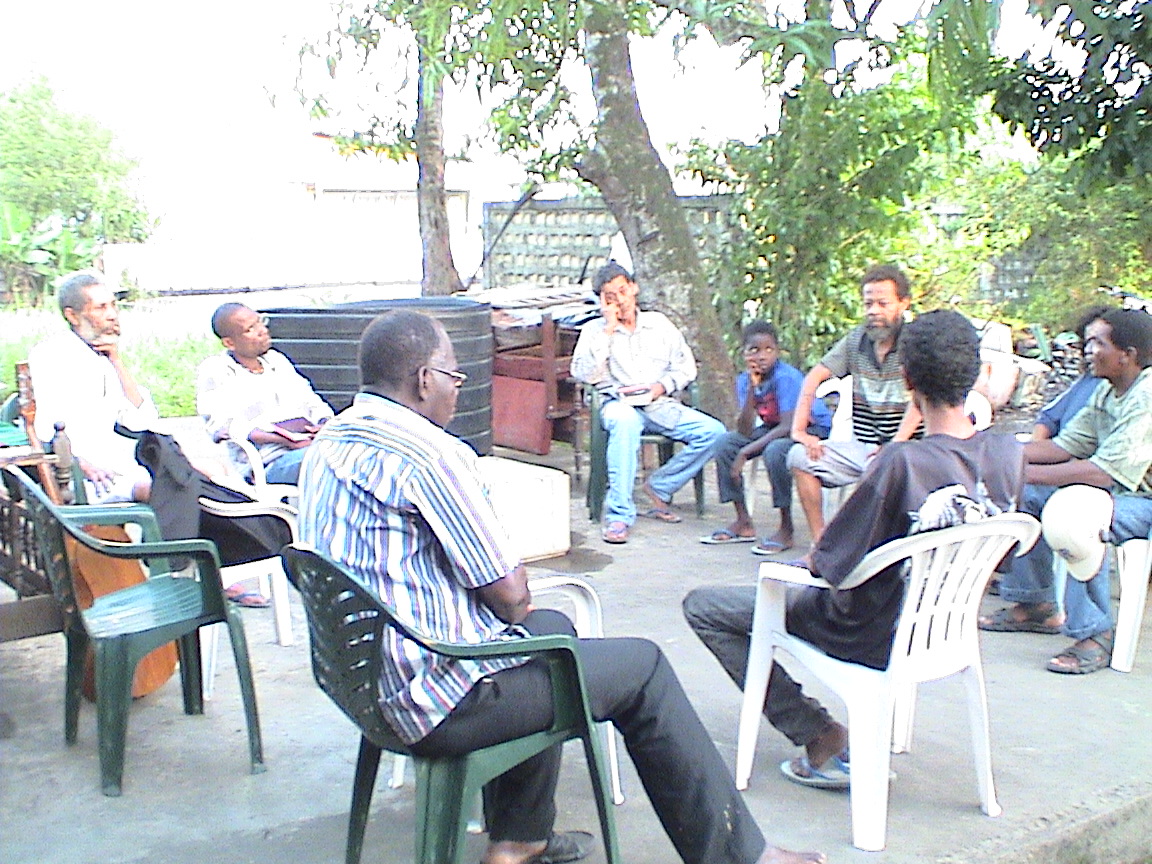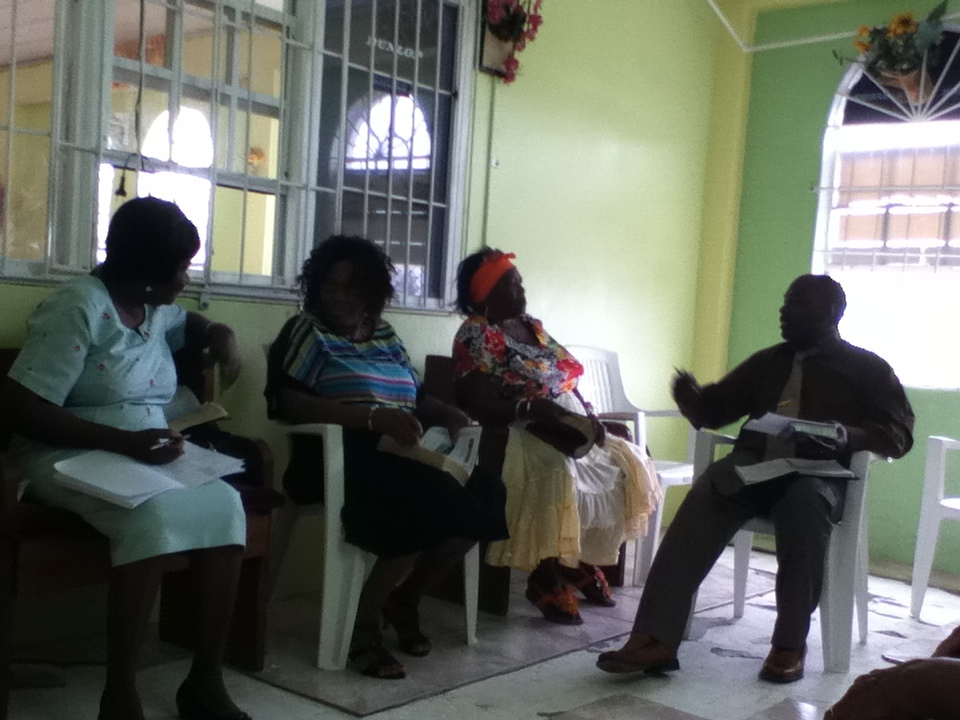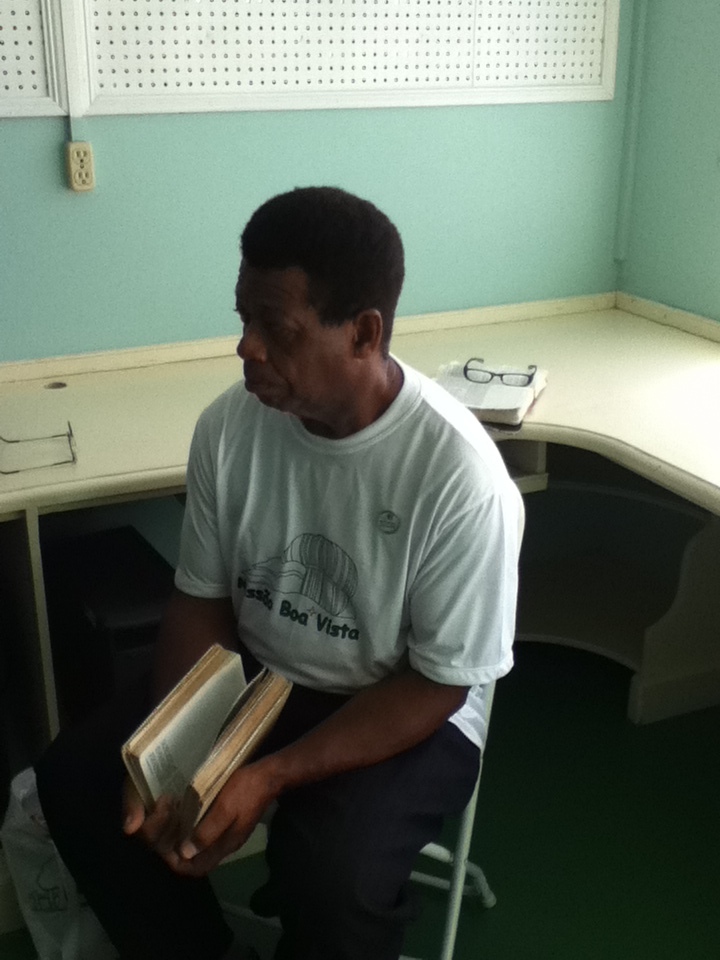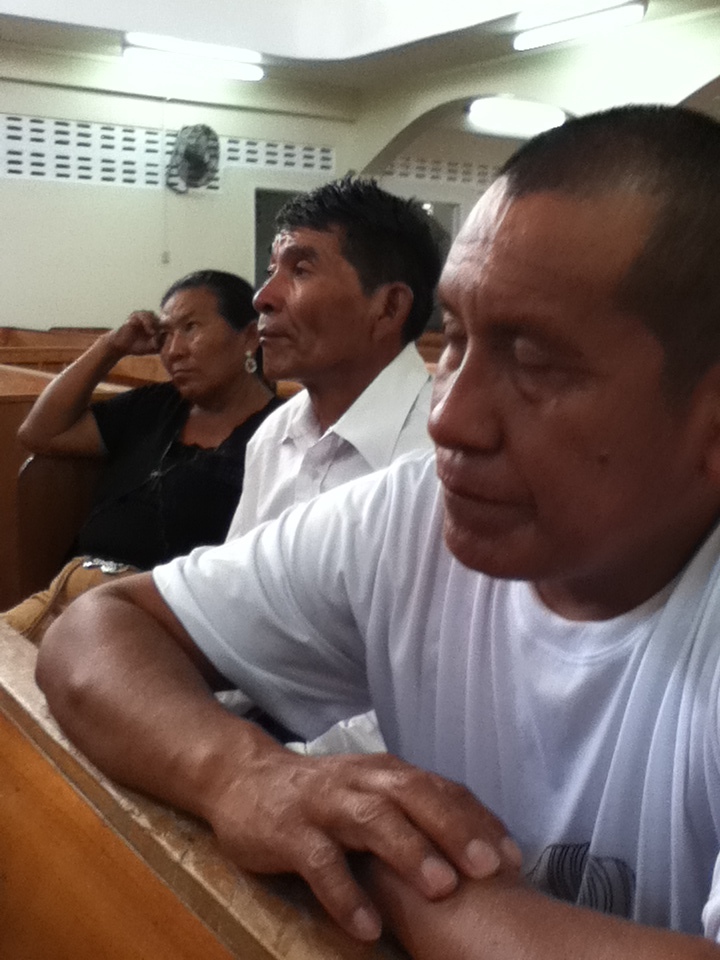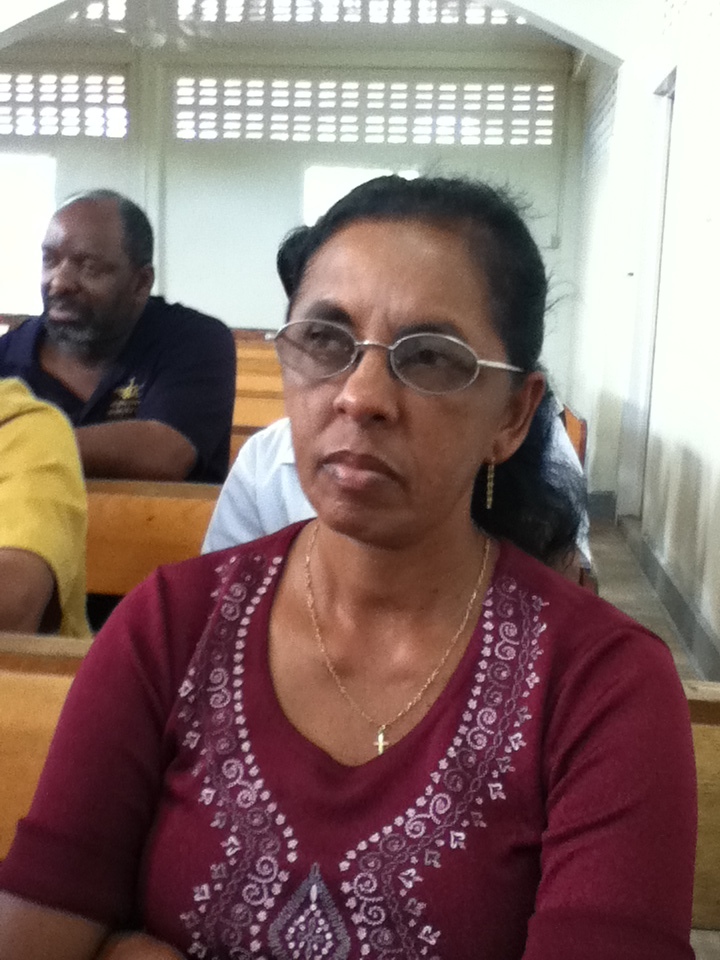 Training & Equipping Leaders
To train others to train others also
What they have learned from us in the presence of many witnesses they teach to others who will be able to teach others also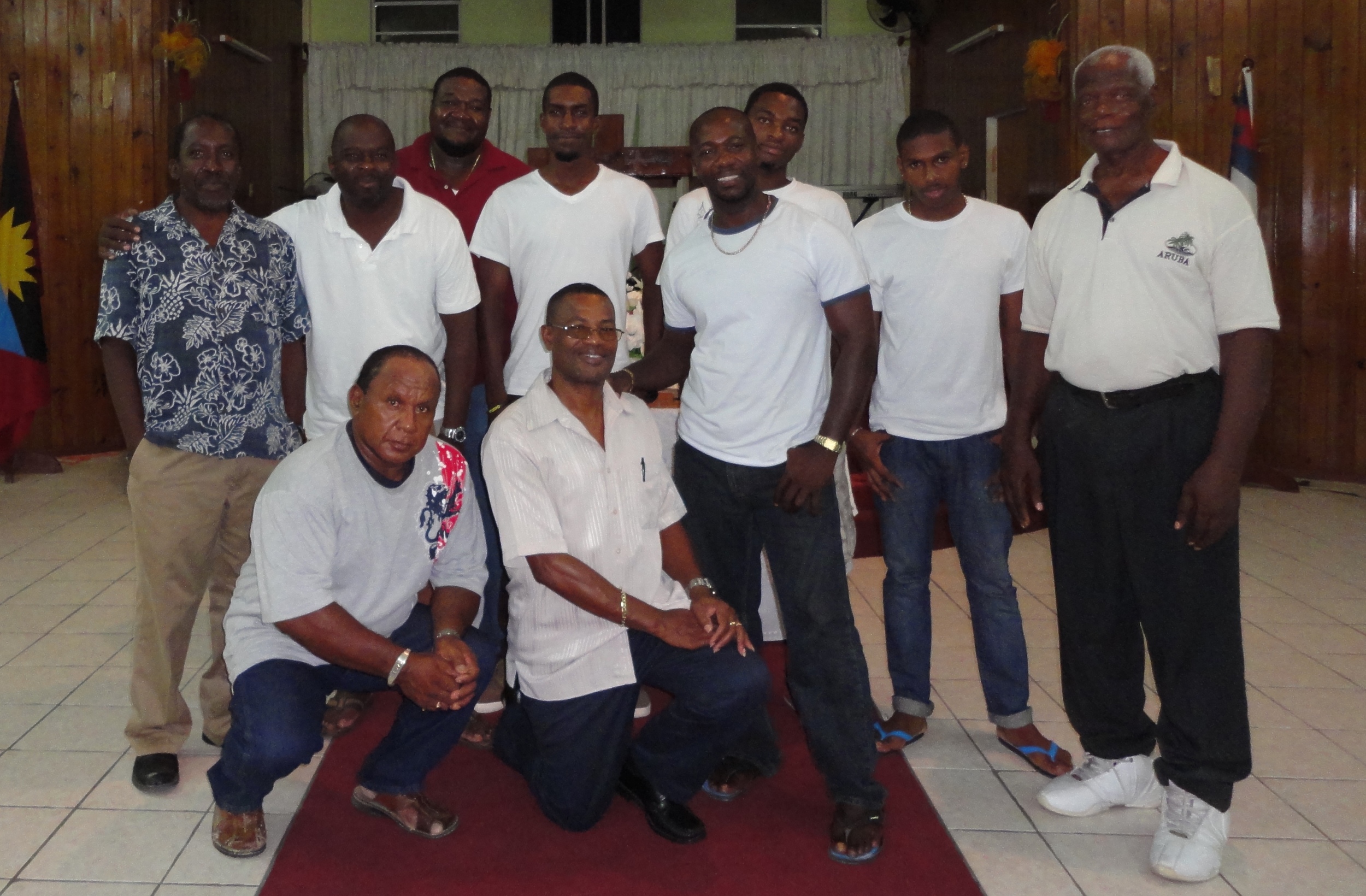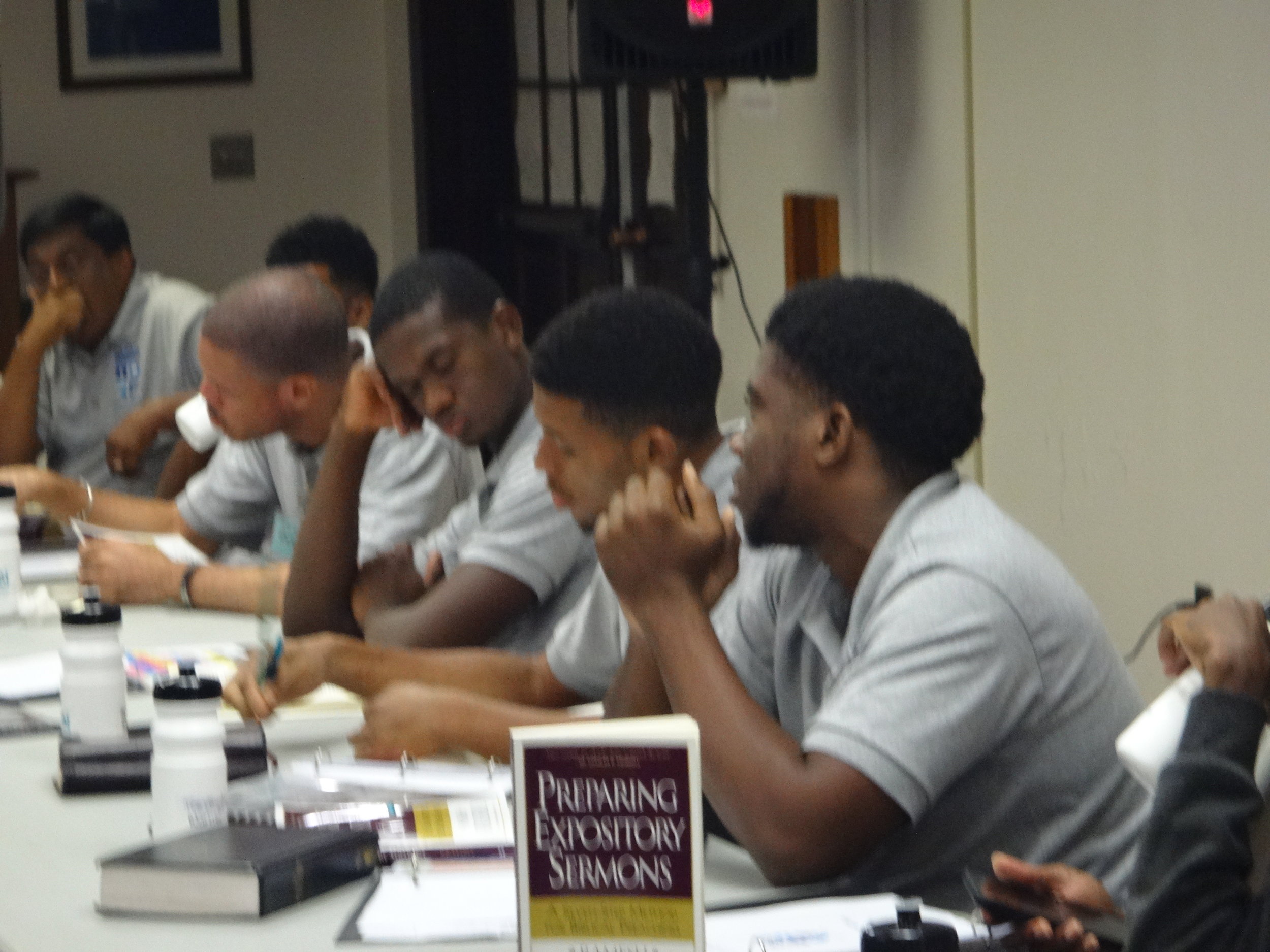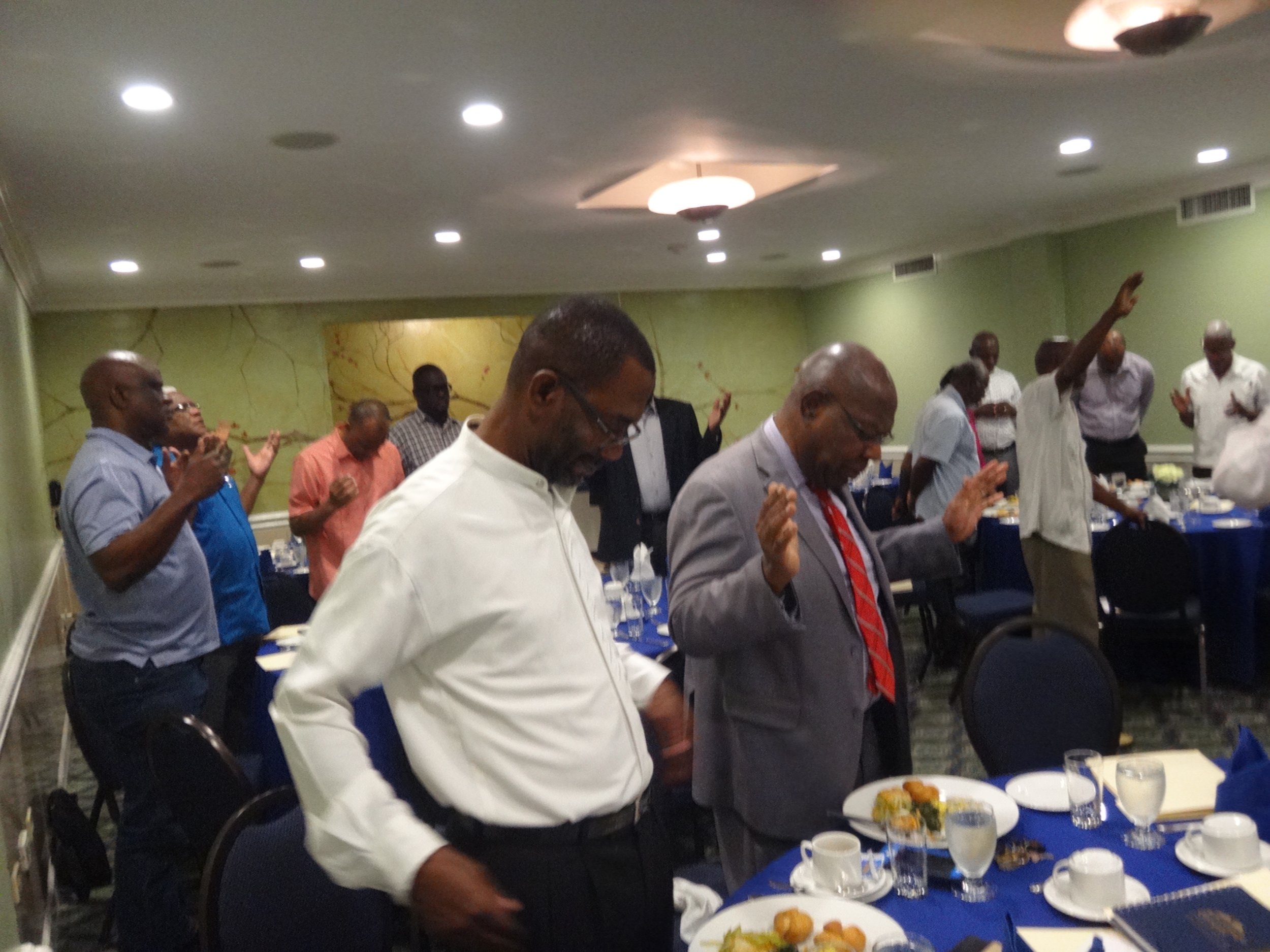 Mobilize churches to send and support global mission workers
To bless the nations as they have received the blessings of the Lord
Some Caribbean Mission Workers across the Caribbean and the World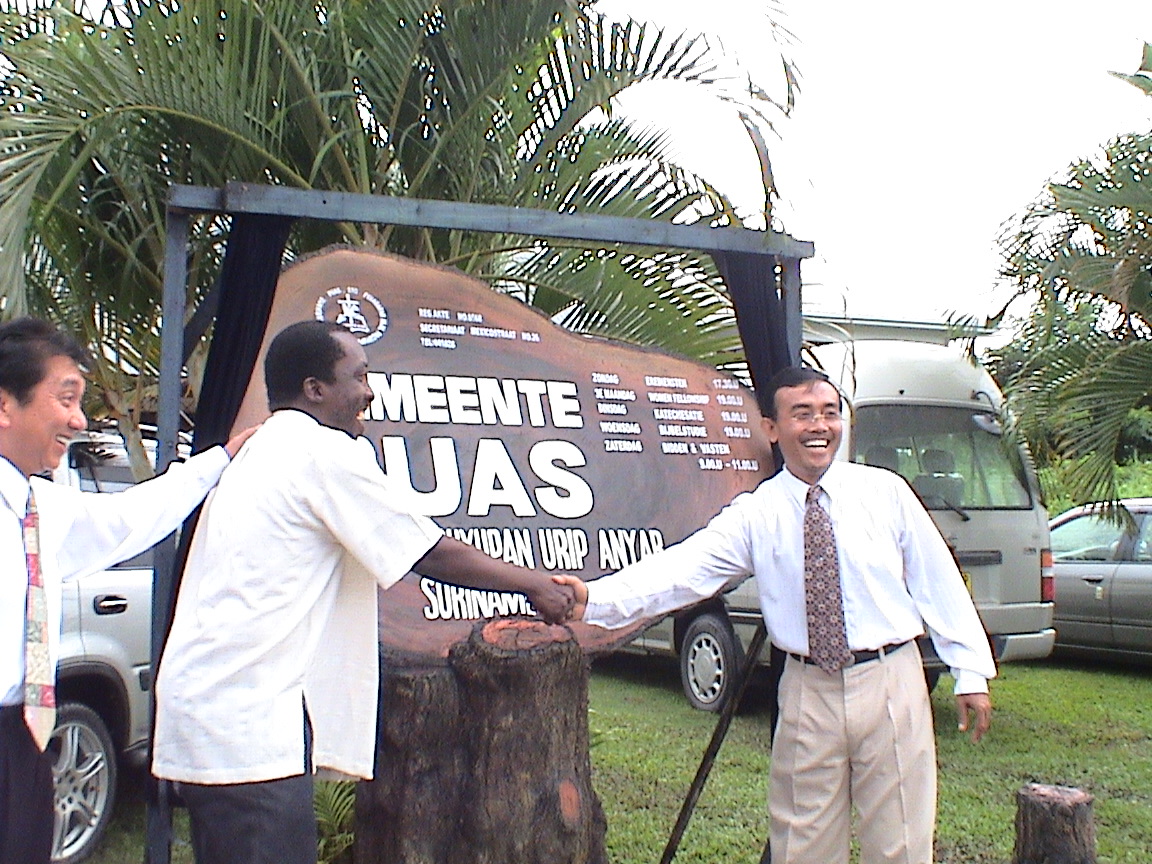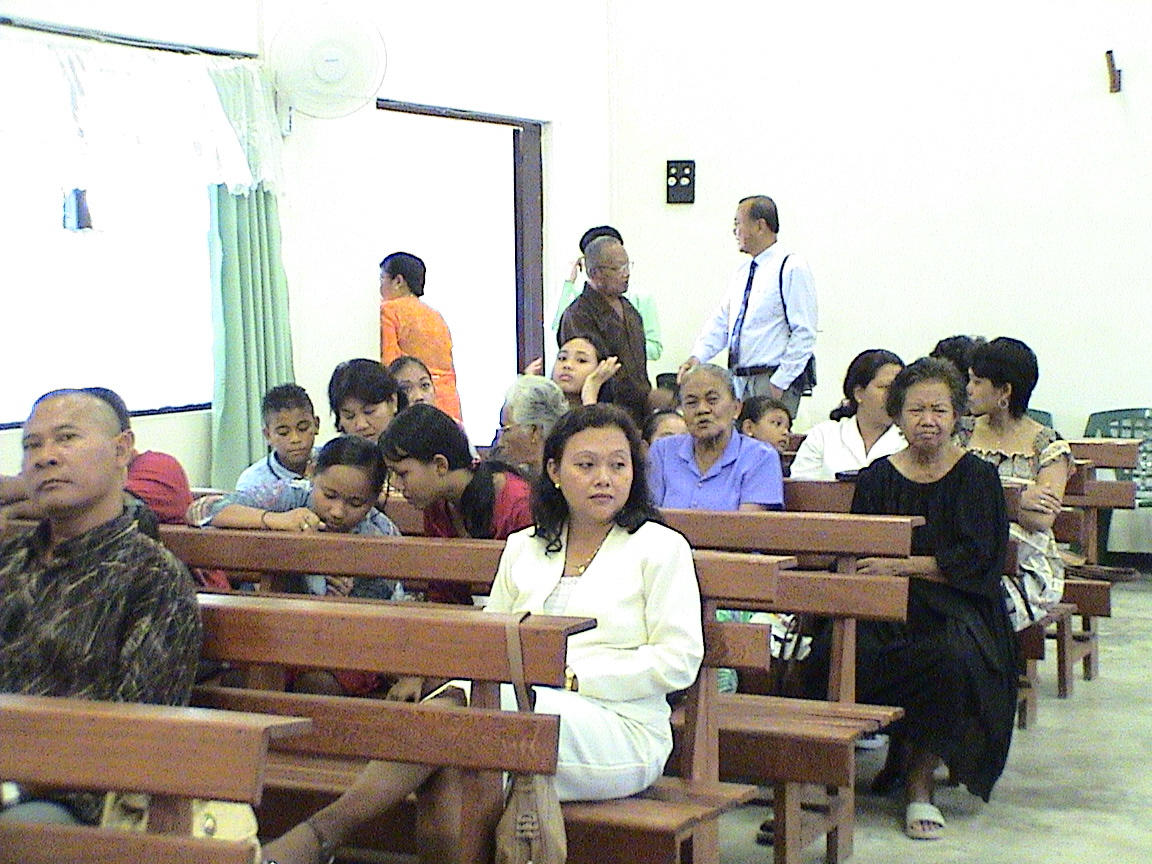 GOING from the Caribbean to the
ENDS OF THE EARTH!
So that those who are still waiting to hear the Good News might hear