Courtney Street - CEO/Director
A Movement: Empowering the Caribbean Church to change the World
UNTIL THE MISSION IS ACCOMPLISHED
Look among the nations, and see; wonder and be astounded. For I am doing a work in your days that you would not believe if told. (Habakkuk 1:5)
The Vision
A great multitude from every nation, from all tribes and peoples and languages, worshiping Christ!
For "everyone who calls on the name of the Lord will be saved." How then will they call on him in whom they have not believed? And how are they to believe in him of whom they have never heard? And how are they to hear without someone preaching? (Romans 10:13-14)
DO THEY DESERVE TO HEAR?
CARIBBEAN GLOBAL MISSION NETWORK WILL GIVE THEM THE OPPORTUNITY TO HEAR
FROM THE CARIBBEAN TO ALL WHO NEED TO THE NATIONS!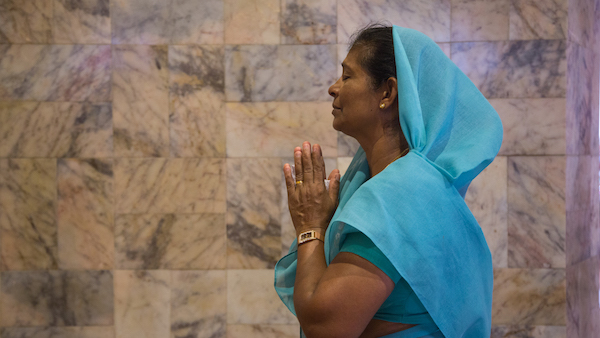 The Gospel, God's answer to a broken world!
Join Caribbean Connect in earnestly asking the Lord of the harvest to send workers! Luke 10:2
WHO WILL GO AND WHOM SHALL I SEND?
Inspire, encourage equip and mobilize Caribbean communities to join the great multitude in worship.
EQUIPPING TO MAKE A DIFFERENCE!
Join Caribbean Connect in praying for unreached peoples in the Caribbean and around the world. Learn more
Join Caribbean Connect in sending missionaries to the nations. Learn more
Caribbean Connect is a tax exempt organization according to the Internal Revenue Code: Section 501 (C)(3)
Thank you for giving generously to Caribbean Connect global mission effort.
Beloved, it is a faithful thing you do in all your efforts for these brothers, strangers as they are, who testified to your love before the church. You will do well to send them on their journey in a manner worthy of God. For they have gone out for the sake of the name, accepting nothing from the Gentiles. Therefore we ought to support people like these, that we may be fellow workers for the truth
- 3 John 5-8
Sign up Caribbean Connect News Letter