Look among the nations, and see; wonder and be astounded. For I am doing a work in your days that you would not believe if told. (Habakkuk 1:5)
DO THEY DESERVE TO HEAR THE GOOD NEWS?
WE WILL GO TO THEM UNTIL THEY ALL HAVE THE OPPORTUNITY TO HEAR!
For "everyone who calls on the name of the Lord will be saved." How then will they call on him in whom they have not believed? And how are they to believe in him of whom they have never heard? And how are they to hear without someone preaching? (Romans 10:13-14)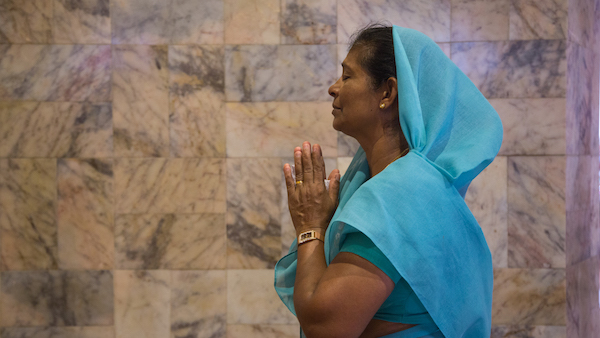 The Gospel, God's answer to a broken world!
The recent attacks on churches around the world is a reminder of the urgent need to get the Gospel to the nations.
Join Caribbean Connect in prayer for all who are affected. Learn more
WHO WILL GO AND WHOM SHALL I SEND?
Identify, inspire, encourage, and equip people and their supporting churches to send them with the Good News from the Caribbean to the Nations!
Join Caribbean Connect in praying for unreached peoples in the Caribbean and around the world. Learn more
Join Caribbean Connect in sending missionaries to the nations. Learn more
Partnering with R.E.A.C.H. to train 26 young men from around the Eastern Caribbean. Some are already serving in ministry but they will all participate in making Christ known among people from every nations. Learn more
Reaching the unreached in Grenada!
50 percent of the population of Grenada is under 15 years old …
Learn more
DO UNREACHED PEOPLE DESERVE TO HEAR THE GOSPEL?
IF THEY DO WHOSE RESPONSIBILITY IT IS TO GET THE GOSPEL TO THEM?
Call2All/Caribbean Connect 2020 Congress … Called to influence nations! Learn more
Thank you for giving generously to Caribbean Connect global mission effort.
Beloved, it is a faithful thing you do in all your efforts for these brothers, strangers as they are, who testified to your love before the church. You will do well to send them on their journey in a manner worthy of God. For they have gone out for the sake of the name, accepting nothing from the Gentiles. Therefore we ought to support people like these, that we may be fellow workers for the truth
- 3 John 5-8
Sign up Caribbean Connect News Letter