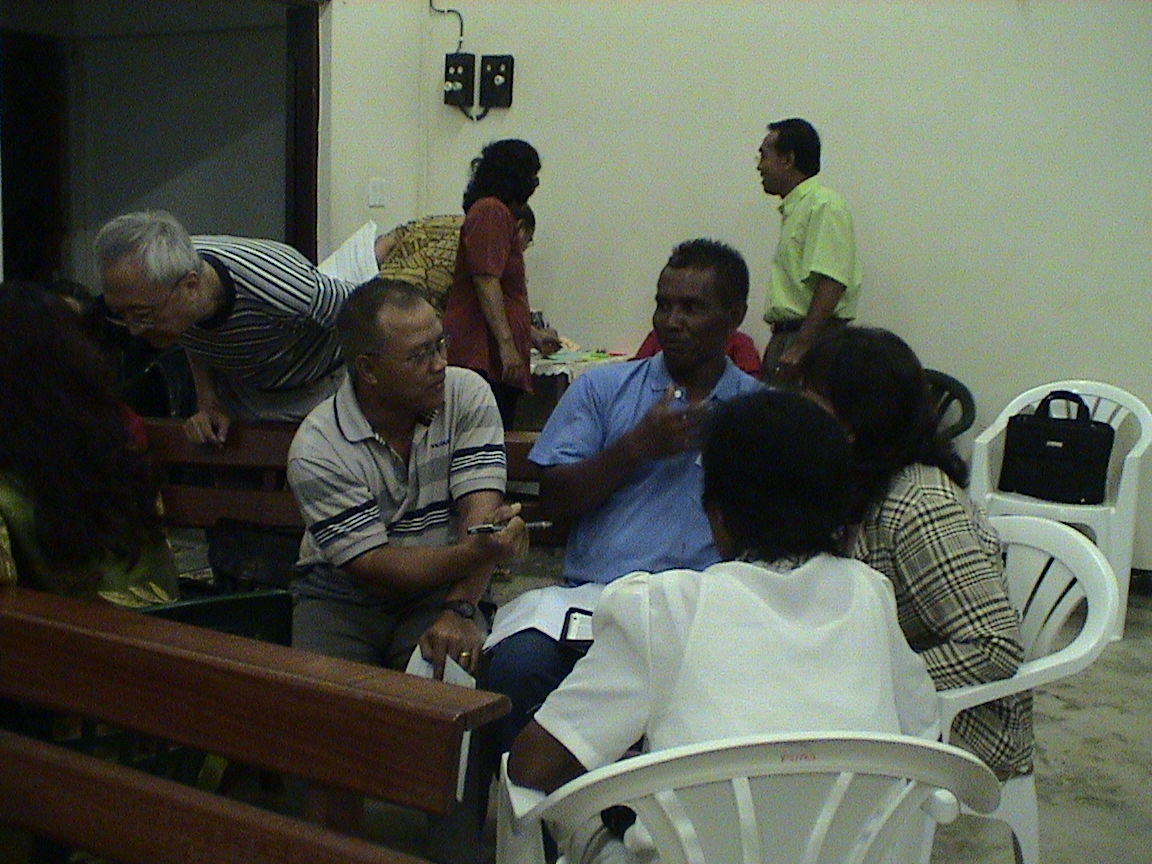 For 21 years we have had the honor to serve as missionaries to the Caribbean and Middle American people. We are humbled to see how our Lord has sustained us on the mission field. For the majority of years we served under the International Mission Board (IMB) and did not raise our own support. Since IMB restructured in 2015, we have needed to prayerfully restructure too.
Now more than ever we, along with our very capable and committed Caribbean Connection (CC) Board members, believe the Lord has called us to build on our efforts and expand our outreach as missionaries to the Caribbean and Middle America people groups, even as we add raising support to our missionary duties.
We are excited for what lies ahead! For 2019, the Board and staff of Caribbean Connect have strategic plans to find, equip, empower, mobilize and facilitate the sending of missionaries to the nations, while giving churches opportunities to join our efforts.
It is because of the Lord and you, our ministry partners, that we continue to pursue the CC mission. Thank you for praying, affirming and giving sacrificially. Together, we have made significant advances in bringing God's kingdom to many people throughout the Caribbean and Middle America. You are a great encouragement to us!